Redis®* for Windows alternative,
In-Memory Datastore
The only enterprise-ready, professionally supported, native
Windows port of Redis 7.
The functionality
of Redis 7

The familiarity
of Windows

The Power
of Visual Studio

The assurance of 24/7
professional support

The convenience of
native Windows system
log integration

The Benefits of Redis Compatibility
Global network of Redis experts
Use existing Redis applications without modification Redis-Compatible
Servers on Windows
Comparison
System environment
Suitable for production use?
Designed and optimized for Windows?
Easy setup experience?
Runs on all versions of Windows?
Uncompromised performance?
Emulation / Virtualization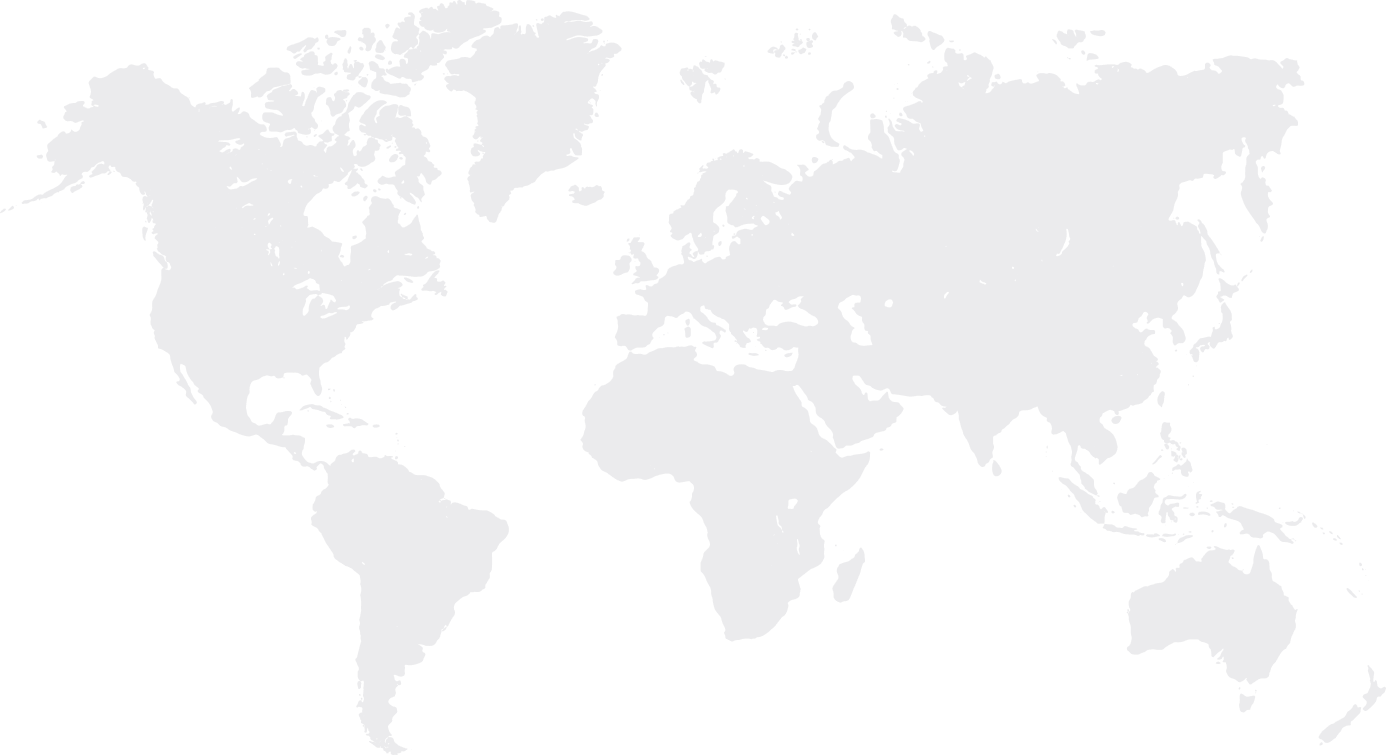 Testimonials
The reviews are in. People love Memurai
"The solution we built has a SaaS and an on-prem component. After struggling with Redis on Windows version 3.x, which was out of support for a while, we switched to Memurai which is compatible with Redis 5. We were very pleased as the issues we had been struggling with were all instantly solved. I am happy to recommend Memurai."
TRY MEMURAI TODAY
Download the free Developer Edition

Current version: 4.1.0 - Redis API 7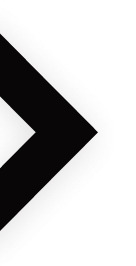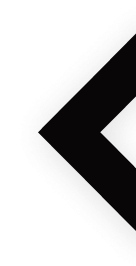 Redis® is a trademark of Redis Ltd. Any rights therein are reserved to Redis Ltd. Any use by Memurai is for referential purposes only and does not indicate any sponsorship, endorsement or affiliation between Redis and Memurai.