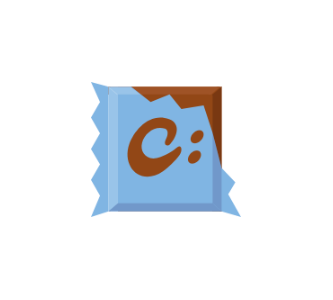 Today we're super happy to announce that Memurai Developer is available on Chocolatey. A brief summary of what is included in Memurai Developer was announced in our previous blog post.
Steps to install
Install the Chocolatey package manager
Run this command using an Administrator command prompt:

> choco install memurai-developer
Rolling back
If you need to uninstall the package using an Administrator command prompt run this command:
> choco uninstall Memurai-developer
Requesting feedback
Have some thoughts and constructive feedback? Do not be shy, let us know how we can do better on Stack Overflow or via [email protected].